Weekend Wrap 22 May 2022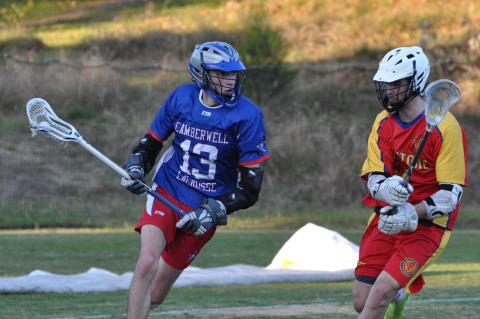 Posted: Sunday, 22 May 2022 - 9:15pm
Pictured: Miles Cowton on his State League debut
| | |
| --- | --- |
| Boys U12 | The U12 boys participated in a lightning carnival at Eltham. |
| Boys U14 | Malvern/Camberwell 9 defeated Footscray 3 |
| Boys U16 | Camberwell 24 defeated Brunswick 1 |
| Boys U18 | Surrey Park/Camberwell  defeated Melbourne Uni |
| Men Div 2 | Camberwell 15 defeated Altona 6 |
| Men State  League | Camberwell 16 defeated Chadstone 2 |
| Girls U12 | Camberwell 16 - Newport 16 |
| Girls U16 | Camberwell 14 defeated Footscray 8 |
| Girls U18 | Camberwell 8 lost to Williamstown 17 |
| Womens B Grade | Camberwell 16 defeated Eltham 7 |
| Womens A Grade | Camberwell 14 defeated Williamstown 5 |
Mens State League
Playing with only 13 due to a lot of key players missing, Camberwell had a good game against Chadstone. At half time the scores were 8-1 with the defence doing a great job of holding out Chadstone. In the third quarter, the game stalled with not much progress made and a score of 1 each way. But then Camberwell shifted gear in the fourth as the attack really opened up. 7 goals were added with Eddy shooting 3 more, Twisty two and Joey and Andrew one each.
Congratulations to Miles Cowton on his state league debut. Miles has come up from the junior ranks this year and put in a really solid performance after showing great poise in Division 2 earlier in the season. Miles has made the transition from long pole in juniors to short stick this year and is a smart, fast moving player. He ran all day playing in the midfield. Also congratulations to Andrew Samson-Loxton who iced a dominating performance in face off with a goal and an assist. Andrew has been improving every game after being thrown in the deep end with Azza out injured. 
Girls U12
match report coming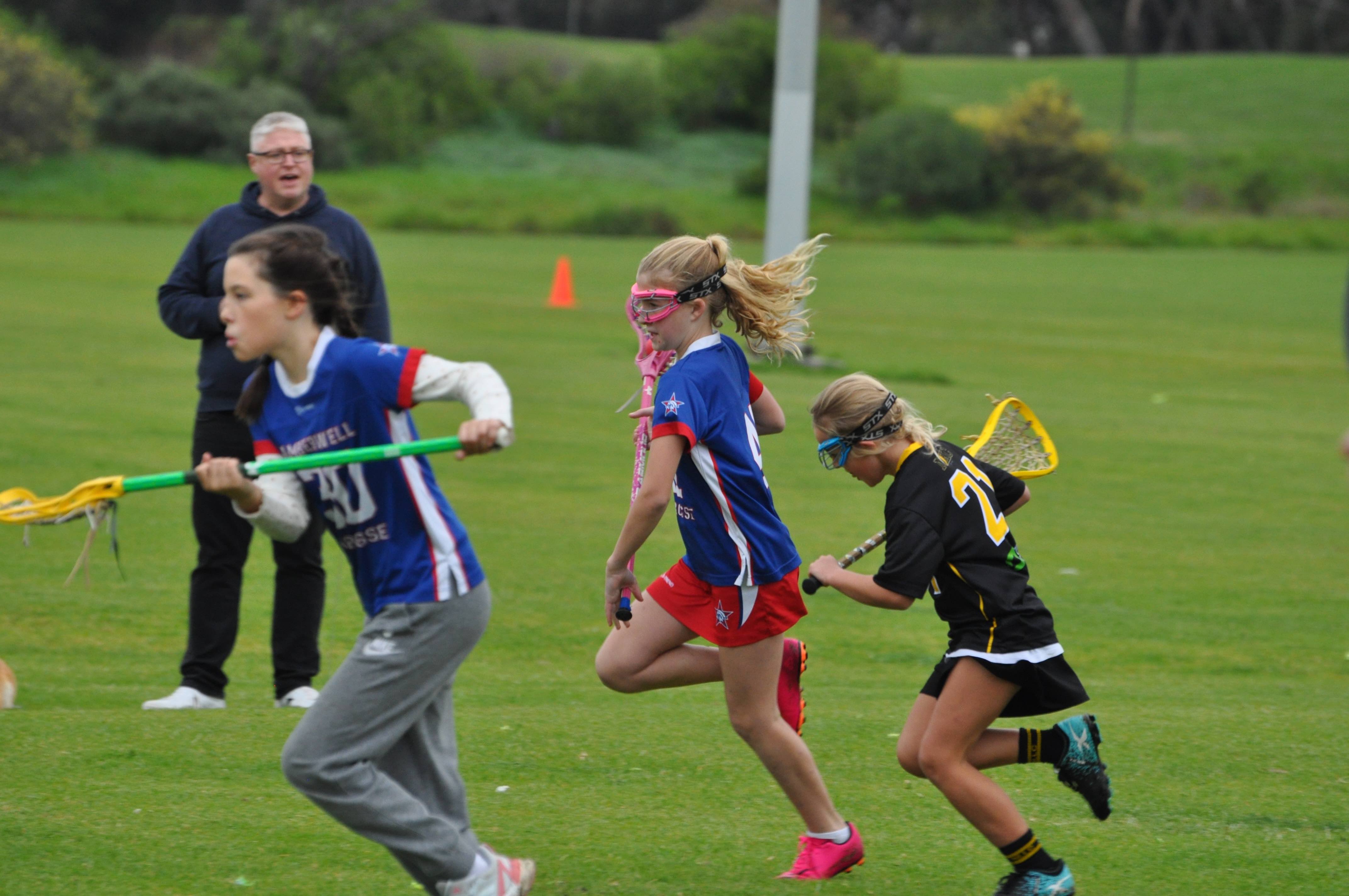 Mia Lander (9 goals) Under 12
Womens B Grade
Congratulations to Tilly Lodge on her first senior game. Welcome back Cat Do.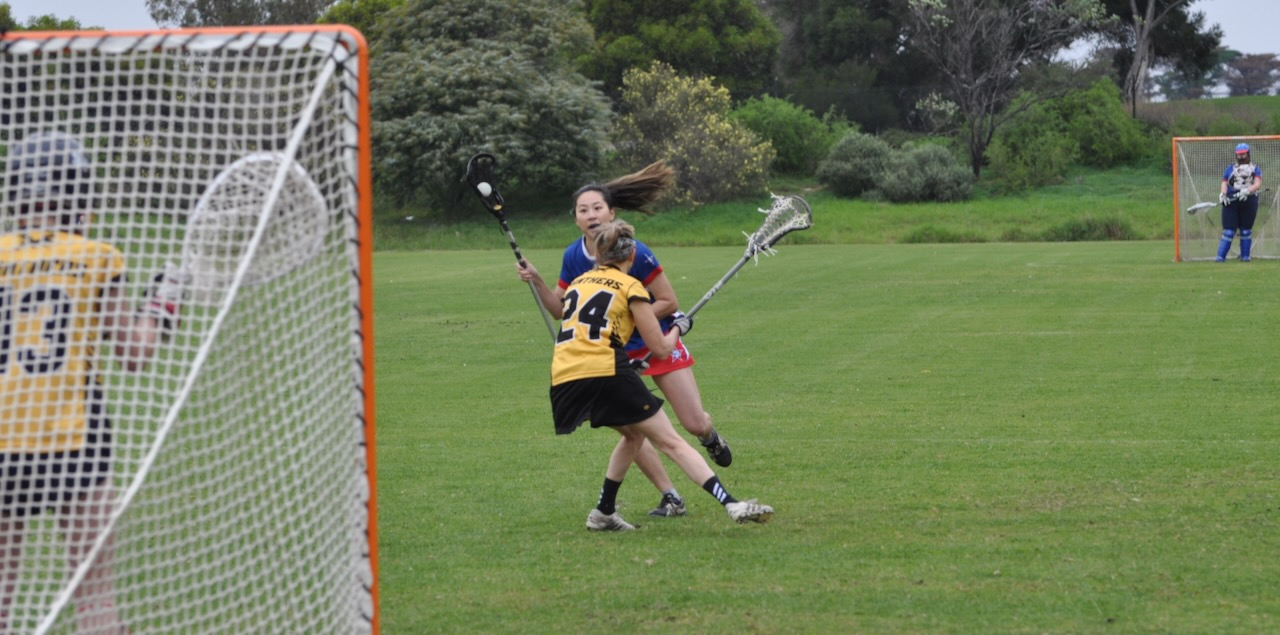 Cat Do, Women's B grade