June COVID Update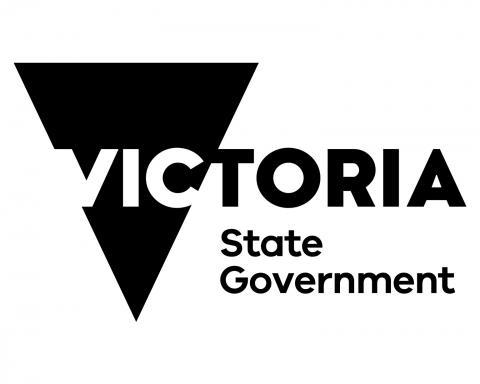 Posted: Sunday, 21 June 2020 - 5:38pm
"Community sport for kids and non-contact competition for adults can proceed as planned." (Premier's statement)
This means that training will continue next week as for the past 3 weeks, with training being broken up into groups of no more than 20. However training can now be competitive for juniors. 
These arrangements should continue into the School holidays, but watch for any alterations as requirements are changing all the time.
At the moment junior competition is scheduled to re-commence on the weekend of 11th - 12th July. Senior training must maintain social distance until 13th July.