COVID - 19 Update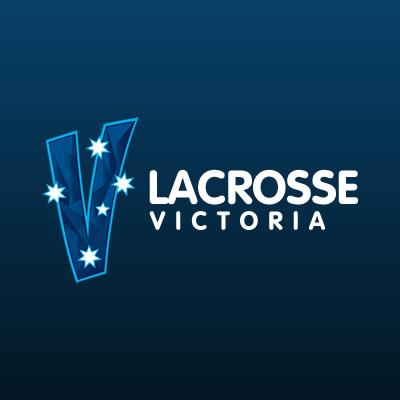 Posted: Sunday, 15 March 2020 - 3:30pm
Lacrosse Victoria wishes to provide the information regarding COVID-19.
"
Lacrosse is three weeks away from the commencement of the Men's State League and five weeks for the rest of the competitions.
Currently many sports and events with large gatherings of people are making alternative arrangements including postponement, playing without spectators or cancellations. These actions are precautionary so the virus doesn't spread too quickly and place an impossible strain on our hospitals and other services.
The Victorian Government provided the following advice to all State Sporting Associations: "At this point in time our advice around major events/sporting events/creative events and other public gatherings is that they can still go ahead, and people should go about their lives as normal."
Lacrosse Victoria will continue to monitor the situation through the Department of Health and Human Services.
Below are some proactive actions members can take:
Wash hands often with soap and running water, for at least 20 seconds. Dry with paper towel or hand dryer.
Try not to touch your eyes, nose or mouth.
Cover your nose and mouth with a tissue when you cough or sneeze. If you don't have a tissue cough or sneeze into your upper sleeve or elbow.
Isolate yourself at home if you feel sick. If you take medication ensure you have adequate supplies.
Phone your GP first if you need medical attention. They will tell you what to do.
Continue healthy habits: exercise, drink water, get plenty of sleep. 
Shaking hands is optional!
Do not share a drink bottle or towels at training.
We will continue to provide regular updates through our website and social media platforms as new information comes to hand.
Further information will be provided at the Lacrosse Victoria Season Launch on Monday 16 March.
"
Camberwell Lacrosse is continuing to monitor the situation and follow the recommendations of Lacrosse Victoria and the Department of Health and Human Services. Based on current advice we will continue with activities including training and indoor lacrosse but request that all individuals carefully follow the proactive actions outlined above. Importantly, if you are unwell or unsure if you may have come into contact, do not attend club events. Contact the president or your coach if you are unsure.