Bendigo Bank supporting local clubs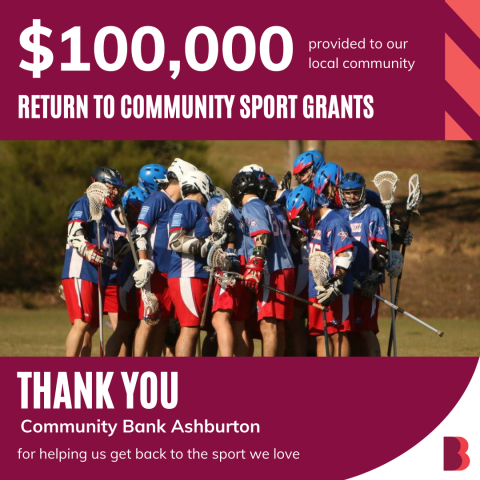 Posted: Sunday, 11 April 2021 - 6:06pm
With the COVID restriction gradually lifting, many organisations have launched initiatives to help Victorians return to sport.
Bendigo Bank has launched a Return to Community Sport grant program to assist with the additional costs in getting clubs up and running and meeting the requirements of the COVIDSafe Plan.
We are pleased to announce that Bendigo Bank has informed us that we have been successful in our application and been awarded $2,000.
Bendigo Bank has been a long time supporter of local communities with their grants programs. The local Glen Iris and Ashburton community, and especially our club, have been fortunate recipients and we are thankful for their support.
Bendigo Bank is just around the corner, with branches located in Ashburton, Balwyn, Canterbury and Surrey Hills.