2020 Annual General Meeting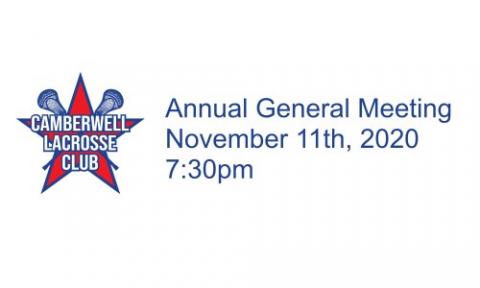 Posted: Friday, 16 October 2020 - 9:16am
The 2020 Annual General Meeting will be held on 11th November 2020 at 7:30pm.
Due to current circumstances, the meeting will held via Zoom. Club members can attend from the comfort of home.
An email will be sent to all full club members on 8th November with the annual report and a link to the zoom meeting along with instructions for how to participate.
Any parents or associate members (juniors) who wish to attend may contact the president (president@clclax.org.au) for the meeting link.