2022 AGM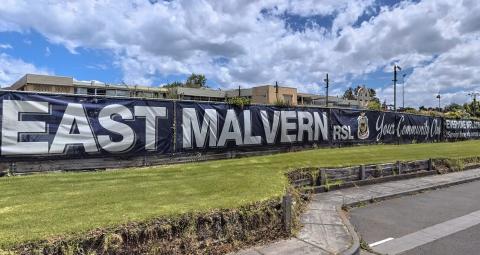 Posted: Wednesday, 26 October 2022 - 8:42am
Save the Date - 2022 Annual General Meeting - Wed 16 Nov
 
We'll be hosting our 2022 Annual General Meeting on Wednesday 16th November from 7:30pm at East Malvern RSL. Drinks at the Bar are available after the meeting with the opportunity to mingle. Come and support the Club at our AGM.
We are seeking an Assistant Secretary to assist with emails and correspondence.
We also look for support for our Sub committees, especially Juniors and Social committees. These sub-committees meet infrequently and are a great way to support your child and the club, to meet others and to learn more about Lacrosse in general.