Indoor Lacrosse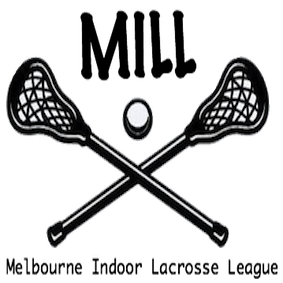 Starting soon, the most exciting and fun sport in the Eastern Suburbs is returning to Ashburton. In conjunction with the Melbourne Indoor Lacrosse League we have lacrosse opportunities for school kids, for teenagers and games for adults.
Sign up now.
Kids Lacrosse
Primary school age girls and boys are welcome to join one of our teams playing during term 1 of 2020. Games are on Mondays, starting on end February. Due to COVID, we will be playing these games outdoors.
No previous lacrosse experience is needed – we have experienced coaches who will soon have the children playing skilfully. Simply book and pay using the following link and we will set you up in a team. 
Booking: TBD 
Intermediate Lacrosse
Perfect for teens, both new and experienced, players will be assigned to a team and compete in fast-paced and exciting games. No experience is necessary, new players will be given free tuition to get them going. Games start end of February.
Booking: TBD
Send us your details if you want to be added to the list for future communications.
Adults
To join one of the adult teams, email: membership@clclax.org.au