U11 pre-season commences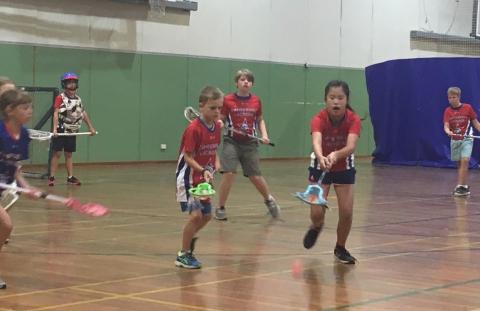 Under 11 pre-season has kicked off with indoor sessions at Ashburton Recreation Centre. New and existing players are working on their skills, having a lot of fun and getting ready for 2018 outdoor season.
Interested in Lacrosse? New players are welcome to come along and give it a go. We are back indoors next Monday 19th at 7:00. Then outdoor training commences on the Thursday 22nd at 5:00 at Dorothy Laver.
Bring along school mates, friends and family to introduce them to lacrosse.