Enrolling juniors now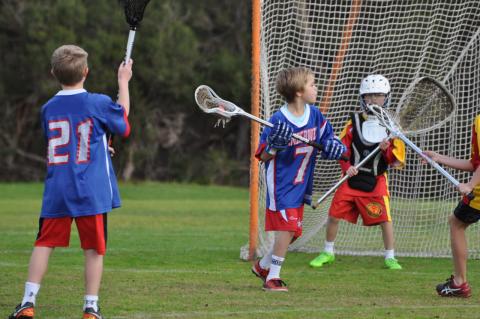 Boys and girls interested in lacrosse can enrol for the 2018 season now. Preseason starts in February at Ashburton Recreation centre and then winter season starts in April. Keep an eye out on our facebook page for opportunities to catch up with other juniors over the holidays.
For new players, send us your details and we will arrange a loan stick to practice over summer. Register and pay a subscription deposit of $110 and a new stick will be provided to keep.