Camberwell Lacrosse Club wins Club of the Year 2016 (and more ...)
Last Friday was a Big night for Camberwell Lacrosse Club at the annual Lacrosse Victoria Presentation night.
Camberwell was voted Club of the year based on our thriving junior program, our participation in junior competitions with stand alone teams filled only with Camberwell players in all boys age groups and most girls age groups. We have a high and enthusiastic participation rate of parents, dedicated and competent coaches and we pride ourselves on always providing club umpires and referees when required. Our grounds are amongst the best in Melbourne, lately enhanced with practice walls.
This year we have had players and coaches participating in Australian and Victorian teams plus a number in U15 representative teams. And our Men's State league and Division 2 teams competed in the finals, with several junior teams knocking on the doors of the finals.
Joel Easson was voted joint winner of the Lacrosse Victoria Vince Healy Memorial Cup awarded to the Men's State League Best & Fairest player. This award was established in 1952 by Lacrosse Victoria. Joel is only the fourth recipient of the Award from Camberwell over this time, with Leon Gardiner (1964), Doug Fox (1966) and Clinton Lander (2008, 2010). Our current State League coach, Tim Murphy won the award while playing for Surrey (1989).
Clinton Lander won the State League Leading goal shooter with 50 goals. This is Cocky's 2nd consecutive scoring title and 3rd in the last 4 years.
The Allstars team (State League) named Clinton Lander (Attack), Alistair Gloutnay (Longstick midfielder) and Tim Murphy (Coach).
Daniel Pusvacietis won the Division 2 Best & Fairest, with Fionn Barritt finishing 5th in the voting.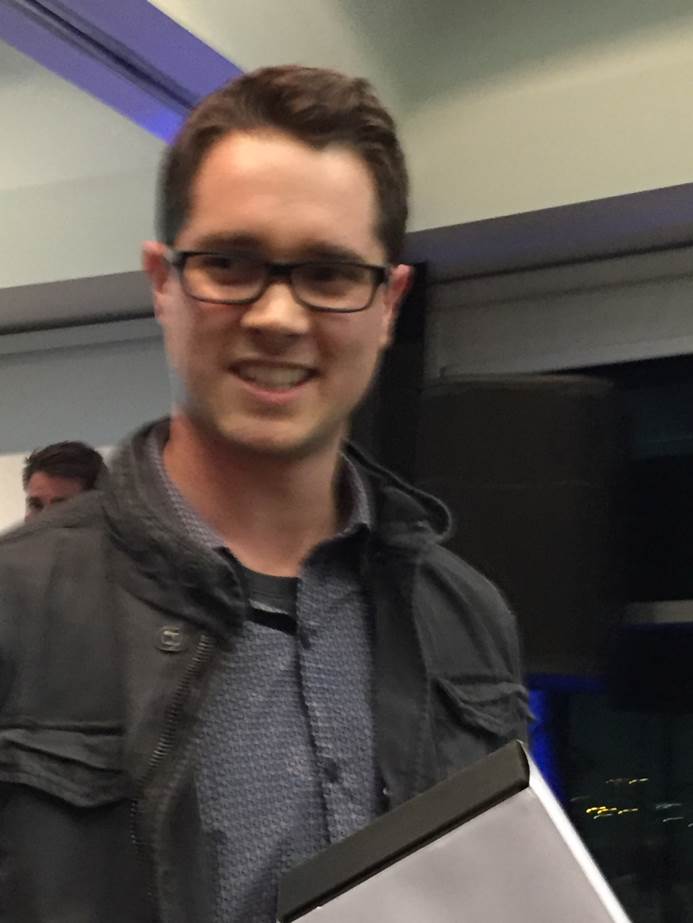 Fionn Barritt came 2nd in the U 17 competition.
Joey Pagliaro came 3rd in the U15 competition.