Ben Greenwood prepares for the World Championships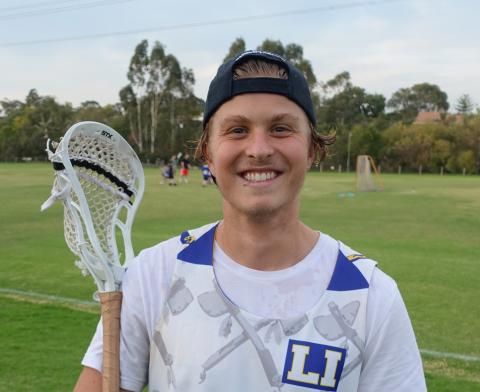 We are all proud of Ben Greenwood following his selection in the Australian Under 19 team for the World Championships to be played in Vancouver, Canada in July.
But it's not just accolades and glory for Ben. 
He told us that the squad is working hard under direction from the coaching staff and the team fitness supervisors.  "We each have up to 14 training sessions each week and a personalized skills program to follow with targets and fitness levels to meet.  We have had two recent  team camps for intensive work on team plays and bonding and so lacrosse is taking up a lot of my life at present.  We play some practice games in Canada on our way to Vancouver for the World Series which starts on 11th July.  I can't wait !".