7 Camberwell players selected for U15 representative sides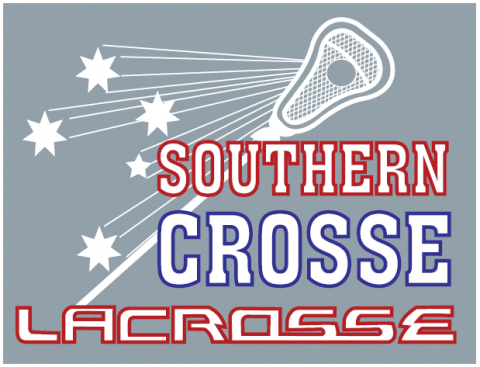 Congratulations to the following Camberwell Lacrosse Club junior players selected for the VIC U15 representatives sides, which will compete in the U15 Nationals in Perth, starting 27-Sep.
Girls: VIC Fire/Ice
Boys: Southern Crosse
Alex Rubins
Aeden Pragnell
Chris Mastoris
Gus Minto-Cowcher
Angus Wood (alternate)
Fionn Barritt (alternate)
It is part of our culture and mission to support those players who wish to excel at state and national level. To help players and parents with the costs associated with being part of a state representative team, the club will provide those travelling to Perth with a $50 cheque.