2020 Information and Planning Night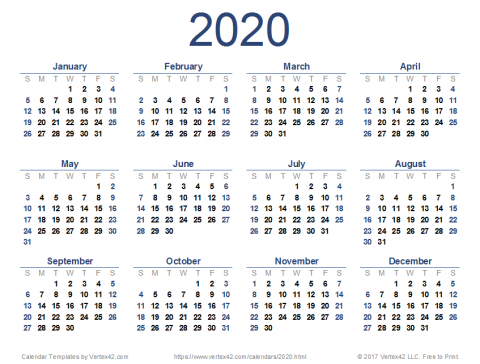 Posted: Thursday, 9 January 2020 - 4:33pm
The committee invites all interested people to attend a planning night on Tuesday 21st January. Come along and have input into the 2020 club calendar. We want to plan a range of events for the season including....
Meal nights
Social Events
Family Day
any other great ideas
We will also plan how we will:
Support social functions through the year - think about volunteering for the social committee
improve our approach to merchandise - tell us what you  think we should focus on
Assist recruiting efforts
Everyone interested please come along. With nice weather, the kids can play in the park (byo stick).
Details
Date: Tuesday 21st Jan
Time: 6:30
Location: Dorothy Laver Reserve East
RSVP via our Facebook event.