2019 Social Membership is now available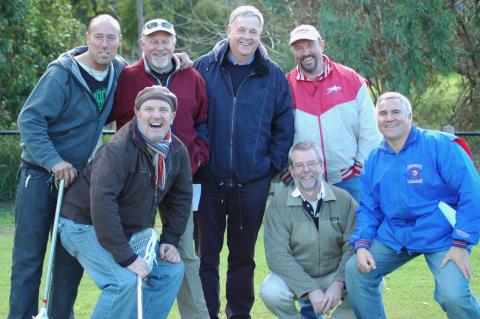 Camberwell Lacrosse social membership is now available to our supporters for only $50. It includes membership rights, a beanie and canteen voucher. And a great feeling from helping support our club.
There is also a very limited opportunity to be our first (and only) Number 1 Ticketholder for only $200. Get in fast before anyone else grabs the opportunity and earn the plaudits of everyone. 
Pay by online payment at http://www.clclax.org.au/Register#pay. Or EFT to our bank account.