2018 LV registration now open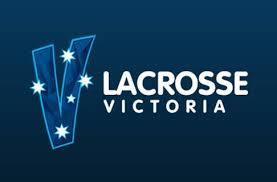 Registration for the 2018 season is now open. Go to the LV SportsTG webpage and enter your details.  If you cannot remember your 8 digit ID, enter the email address you used last time to receive a friendly reminder. If you have forgotten the email address, contact the club on Facebook.
Make sure you also pay your subscriptions. Details about how to pay are on our Registration page.